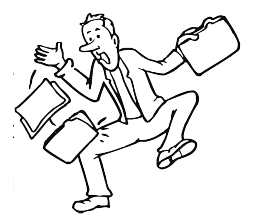 Here is a list of most recent tax developments applicable to businesses, investors, and high net worth individuals.
Certain expenditures made by individuals by December 31, 2020 will be eligible for 2020 tax deductions or credits including: digital news subscriptions, registered journalism organization contributions, moving expenses, child care expenses, charitable donations, political contributions, medical expenses, alimony, eligible employment expenses, union, professional or like dues, carrying charges and interest expense. Ensure you keep all receipts that may relate to these expenses.
A list of tax planning considerations.
If income, forms, or elections have been missed in the past, a Voluntary Disclosure to CRA may be available to avoid penalties.