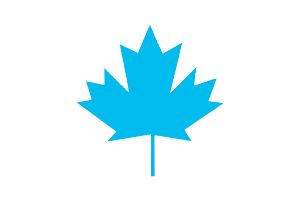 Major tax changes and improvement to services for 2020 t1.
We have outlined major tax changes and improvements to services below.
We have noted changes to income tax rules including those that were announced but that were not yet law when this guide was published. If they become law as proposed, they will be effective for 2020 or as of the dates given.
You will find more information about some of these changes throughout the guide..
A. Information – All Clients Must Provide Additional