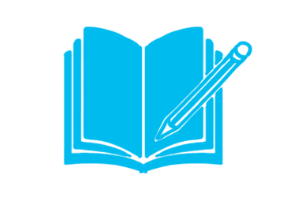 We provide custom-fit bookkeeping support for private companies, family-owned businesses and not-for-profit clients in addition to public companies.
Good bookkeeping is the foundation of the entire reporting system. An old saying, "Garbage in, Garbage out" cannot be truer in relation to bookkeeping. The other thing to keep in mind is that good bookkeeping provides information that is timely. What is the point in providing financial information that is out of date and is no longer useful? Corrective changes can only be made if you know about the problem.
We approach the financial details of your business with keen focus so your short term and long term business health information is revealed to you. We perform even small, but vital acts of diligence so your business is able to pay you optimal dividends. You would be able to look at what your business is worth periodically, helping you to make the best decisions with respect to your goals. The following bookkeeping services are offered yearly, quarterly, monthly and weekly:
Bank entry & reconciliation.
Accounts payable management
Accounts receivable management
Cheque preparation
Financial statement preparation

Balance sheet
Income statement
Statement of owner's equity
Statement of cash flow

Assistance with CCRA Audits
Document management software
View our prices for bookkeeping in our pricing section.